Let's Talk Student Resources
Published: Wednesday, 2 March 2022
Written by Alicia Casey, ASI Communications Assistant
We've reached the point in the semester where you may be looking for some campus resources. Need assistance finding the right tools for you? We've compiled a list of support services that you can check out below. Browse the list and see what the Associated Students, Inc. (ASI) and the university has to offer you!
The Bob Murphy Access Center (BMAC)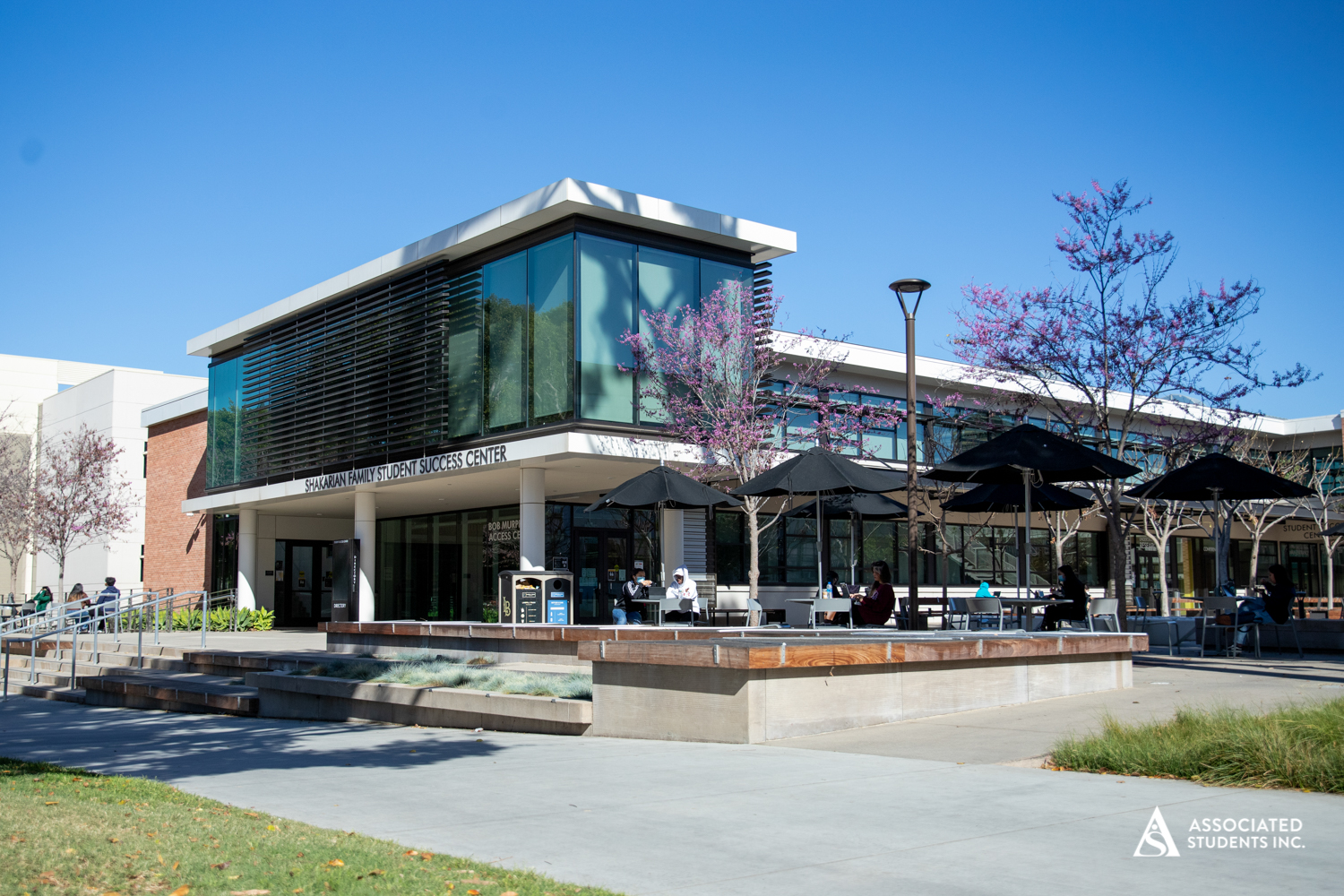 Housed under the Division of Student Affairs (DSA), the BMAC helps students receive disability and learning accommodations to support their long-term academic success. A liaison between students, faculty and staff, its services connect students with real-time tools, programs and equipment that make the college experience more manageable. Services include, but are not limited to: Alternative testing accommodations, certification for emotional support animals, requests for in-class note-takers, permits for accessible parking for those with medical verification, assistive technology and mobility support. For more information, visit csulb.edu/bob-murphy-access-center.
---
Information Technology Services (IT)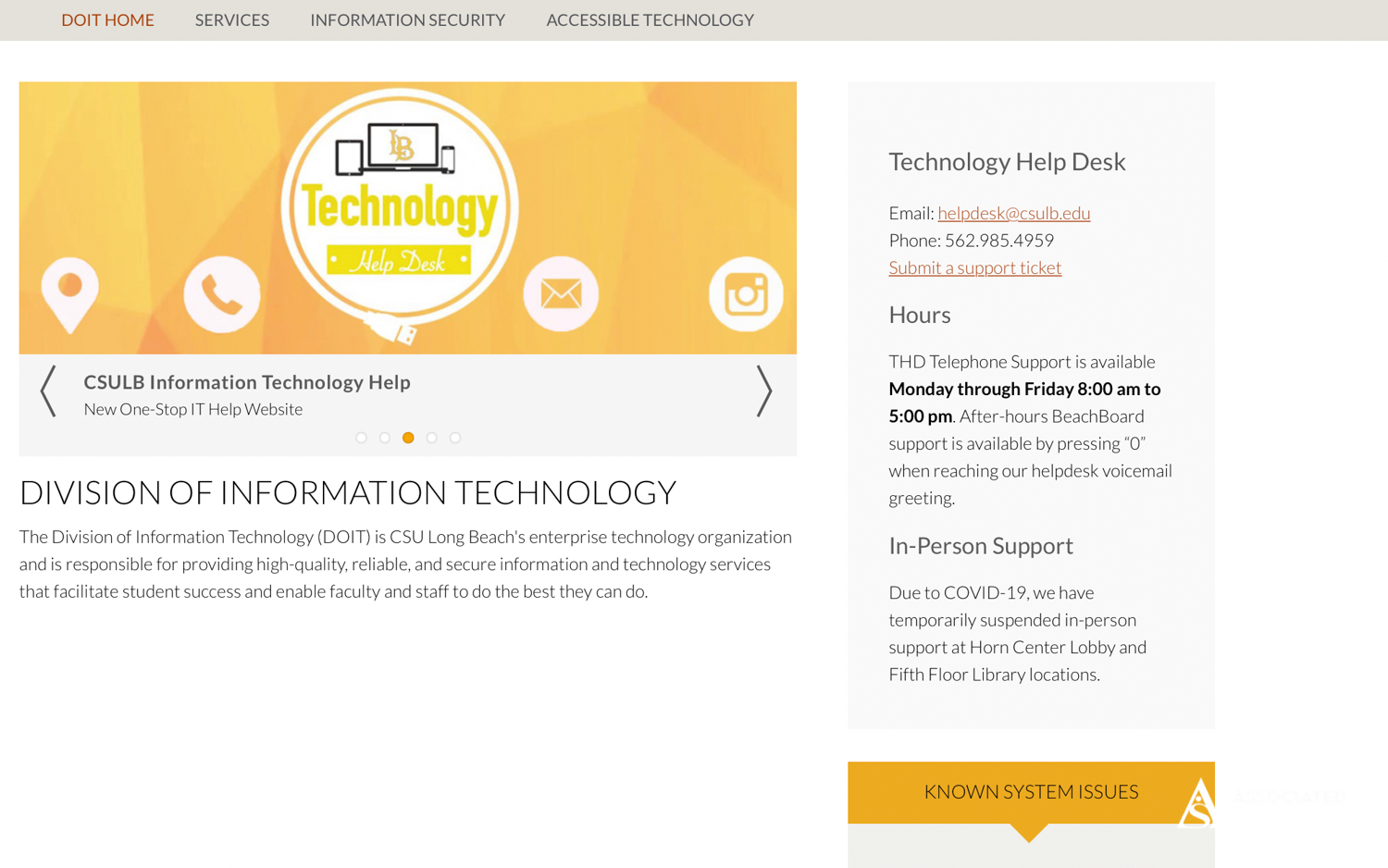 At the university, the IT Help Desk is available to students, faculty and staff for technology support. It answers questions about logging into BeachBoard, resolving computer issues, navigating Microsoft multi-factor authentication and more. To request help with your information system, send an email to helpdesk@csulb.edu, phone (562) 985-4859, or submit a support ticket online. The IT Help Desk offers telephone support between the hours of 8 a.m. and 5 p.m. Monday through Friday. Learn more about the Division of Information Technology and the IT Help Desk at csulb.edu/information-technology.
---
University Student Union (USU)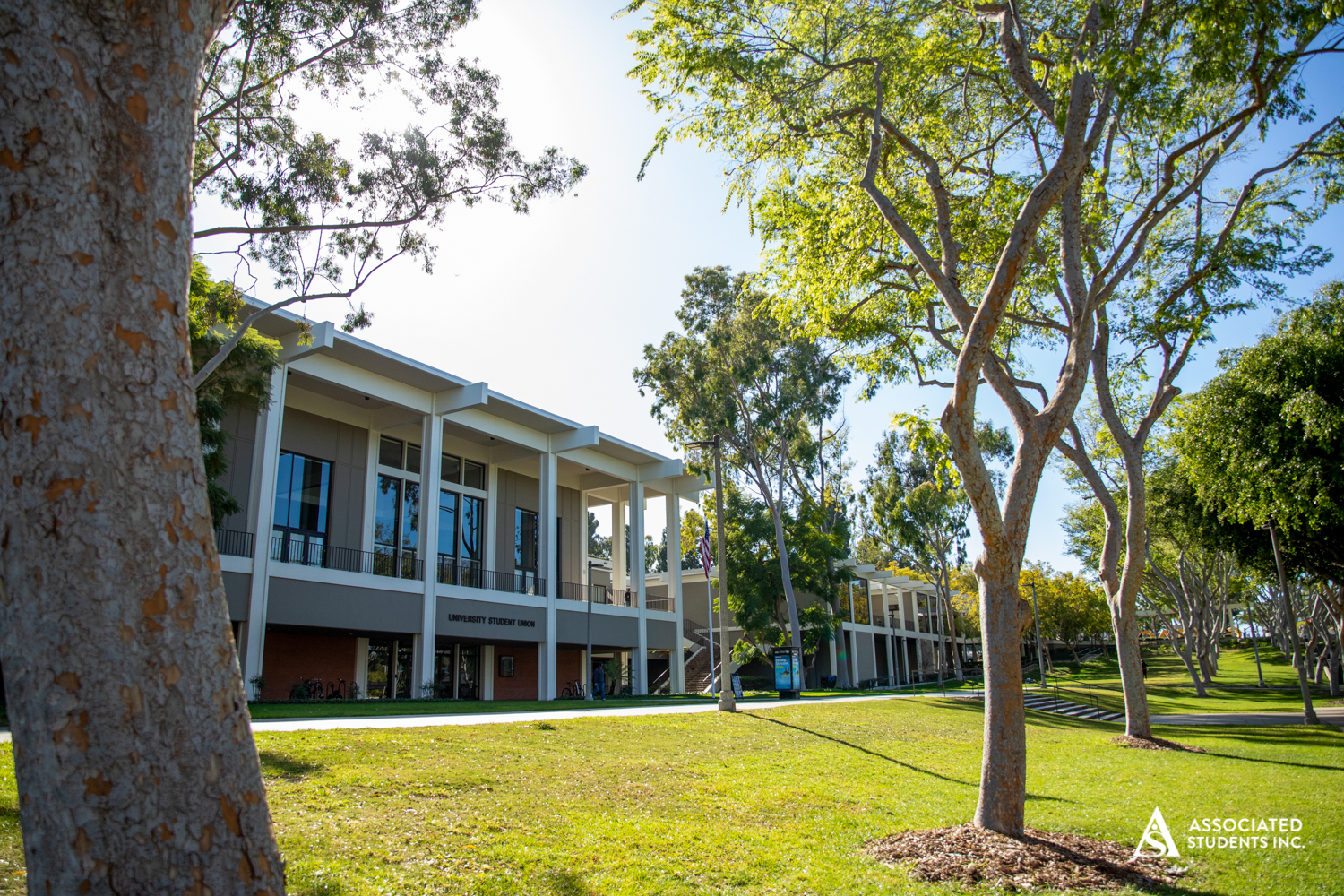 Not only does the USU have study spaces, a food court, the Information and Ticket Center and outdoor eating spots, it also has some essential go-to resources for students. One service is the USU Beach Balance on the third floor offering weekly wellness days, massage chairs, stress-relieving activities and support. Another resource is the ASI Beach Pantry located in USU 116 where students can get free food and groceries during the week. Then there's the Beach Pride Events office in USU 239 which brings exciting arrangements of entertainment, programs, interactive activities and events to campus. Interested in learning more about your USU? Check out asicsulb.org/usu to view its full directory.
---
YOU@CSULB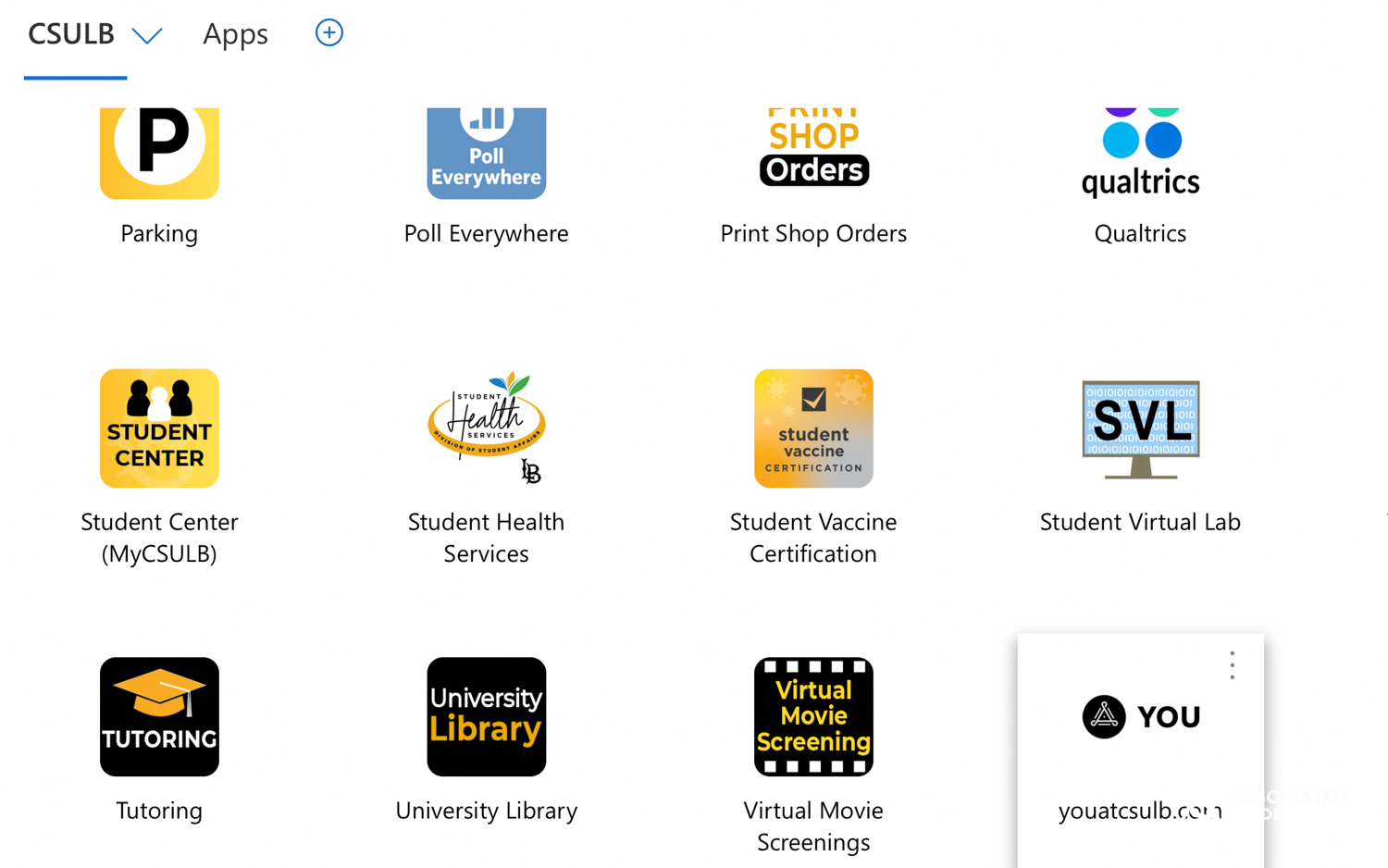 For students looking for immediate online mental health support, YOU@CSULB has many options on its website. To access the tool, students must click on the YOU@CSULB icon on their Single Sign-on accounts. Once clicked, the landing page takes them to a virtual wellness platform with around-the-clock resources that encourage them to seek assistance in the areas they need it most. The website organizes its materials in three main categories: Succeed, thrive, and matter, each with different articles, videos, toolkits, and expert insights to help them in those specific areas. Read about YOU@CSULB at csulb.edu/student-affairs, sign in using your Single Sign-On, or log in directly through youatcsulb.com.
---
Career Development Center (CDC)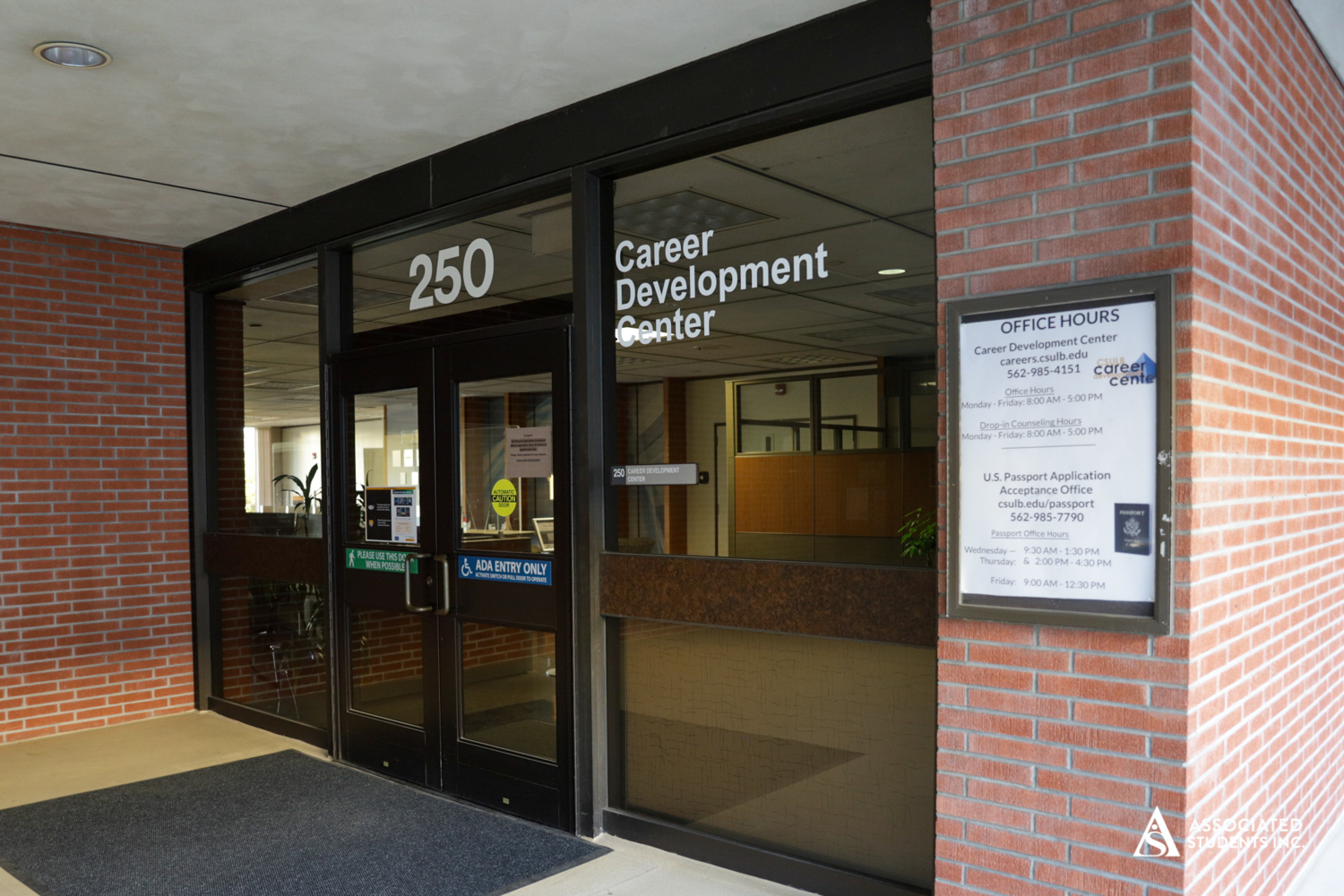 At the CDC, students can find career readiness tools to prepare them for the next steps in their professional journeys. Services are in place to empower, motivate and inspire student success. Offered are industry-based job fairs, resume and cover letter reviews, industry skills webinars, virtual experience programs, interview support, career planning resources, internship and graduate school guidance and more. For students, it recommends using the Career Link chiclet through the university's Single Sign-On Service. Get better acquainted with the CDC by visiting careers.csulb.edu/students.
---
University Writing Center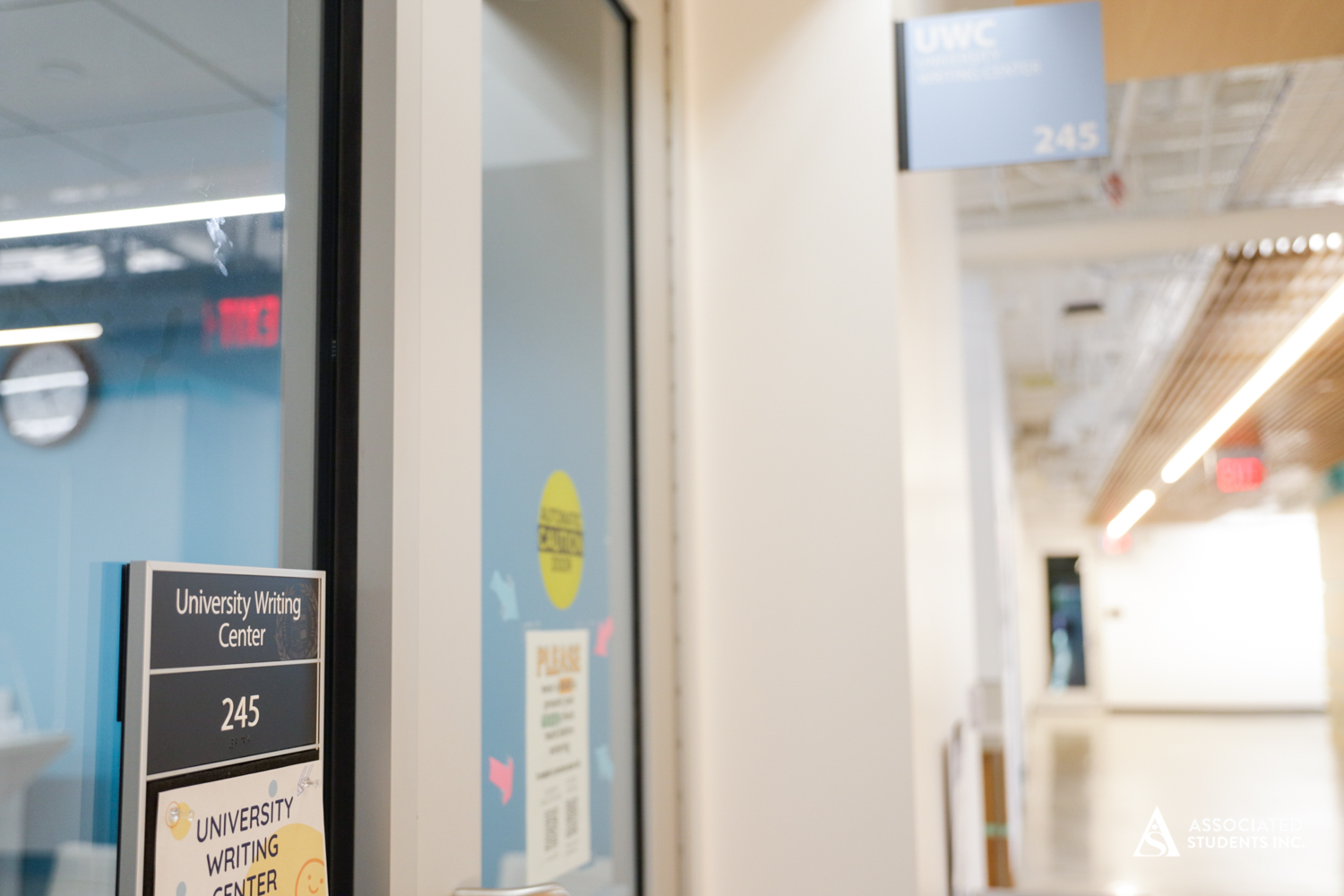 A variety of skills sessions and tutoring workshops are available to students through the UWC. Students can receive assistance with writing placement test preparation, essay writing, class writing assignments, graduate school applications, proofreading papers, organizing writing assignments and improving overall writing skills. Students are also welcome to schedule one-on-one 45-minute writing appointments with peer tutors to check key writing concerns to work toward error-free papers. Read more into the UWC at csulb.edu/university-writing-center.
---
The Learning Center (TLC)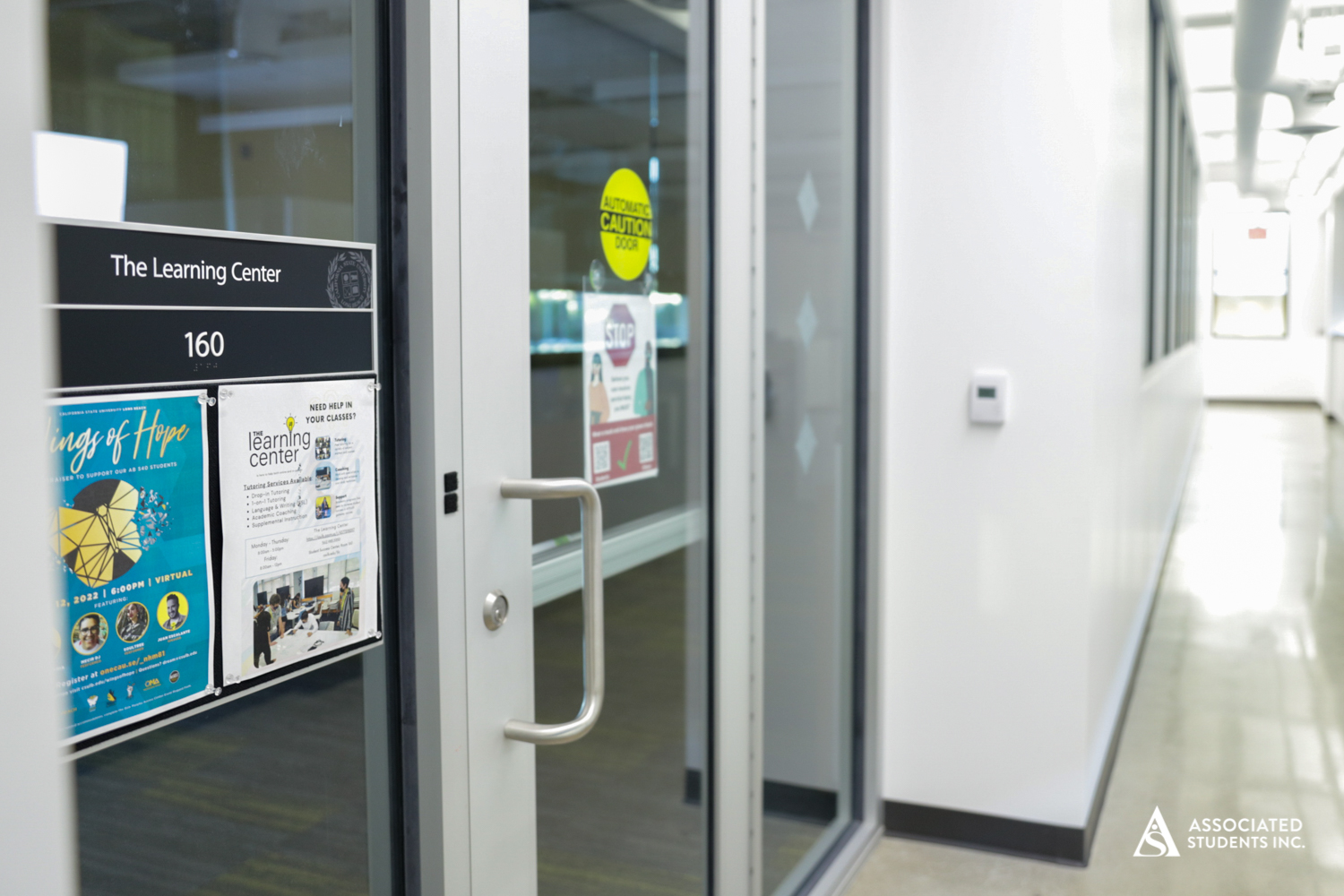 Programs at the LC support the university community. It houses a variety of resources including course-specific tutoring, drop-in tutoring, ESL language and writing tutoring, digital learning support, study tips and recommendations based on learning styles. The LC also offers supplemental instruction resources to students and it has availabilities for academic coaching. Connect with its programs, workshops and services at csulb.edu/the-learning-center.
---
Office of Multicultural Affairs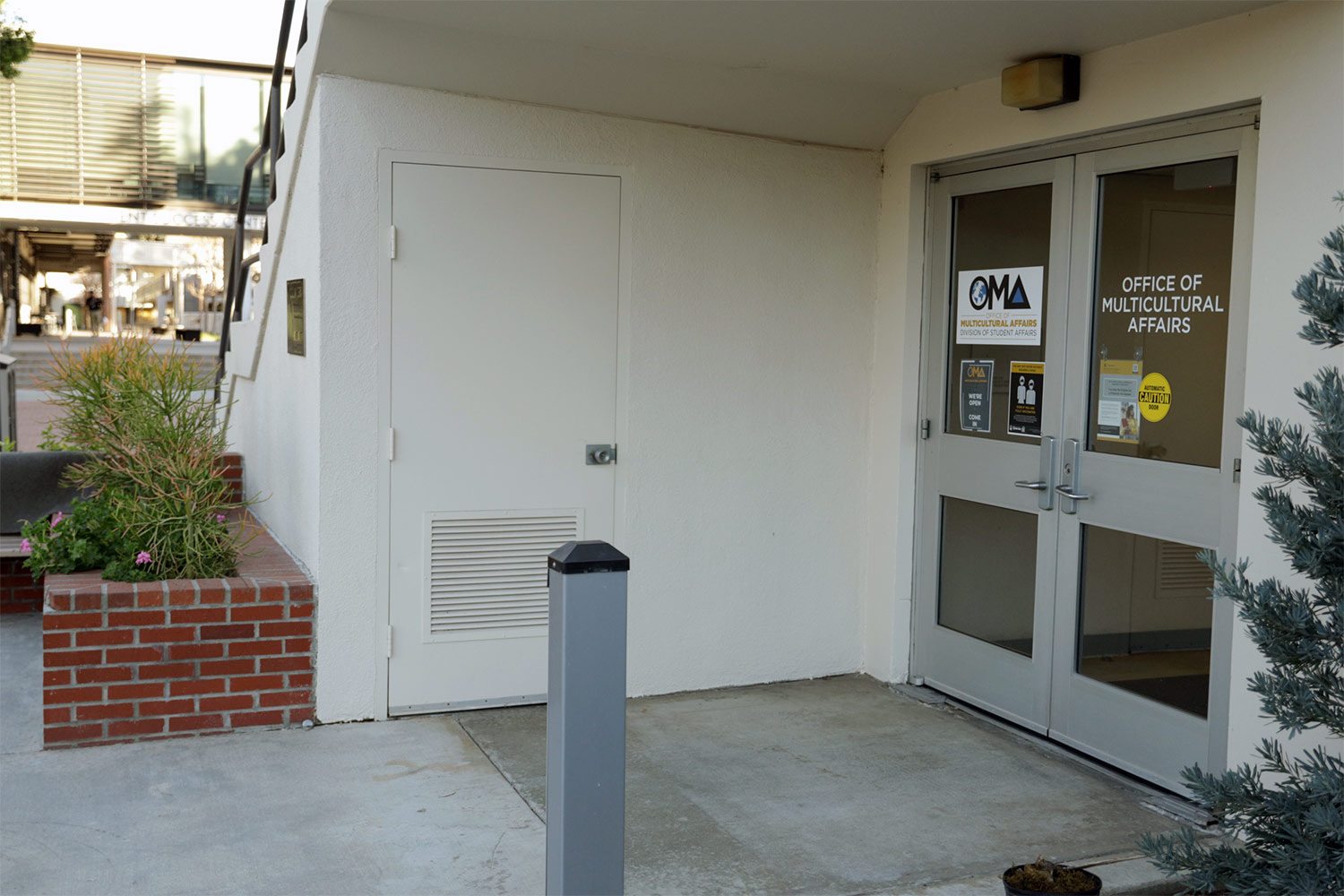 At the university, the OMA seeks to help students gain a better understanding of multiculturalism. It promotes cultural education, connectivity, and social advocacy within the campus community. During the academic year, the OMA hosts various cultural celebrations, activities, workshops and events. What's more, it houses six cultural resource centers: the Asian American and Pacific Islander Resource Center, the Black Resource Center, the LGBTQ Resource Center, the Muslim Resource Center, the Puvungna Resource Center and the RAZA Resource Center. Become familiar with the OMA at csulb.edu/office-of-multicultural-affairs.
---
Hopefully, you found a resource or two that you can use this semester. Make sure to browse their respective websites to learn more about the programs and services they offer. And if you're interested in getting more involved with ASI, we are always looking for new volunteer and student assistant team members. Opportunities include, but are not limited to: Beach Pantry, BPE, Sustain U, Street Team, 22 West Media, ASI Communications and Student Government. For more information and to apply, visit asicsulb.org/involve.