Lobby Corps
A sub-committee of the Associated Students Senate is the Lobby Corps. Lobby Corps is committed to making students' voices heard on all levels that impact the students at California State University, Long Beach, including the State level. In partnering Lobby Corps with the Cal State Student Association (CSSA), ASI is stronger than ever in fighting for the students who make up CSULB.
The ASI Lobby Corps is committed to engaging students in their civic responsibilities and contributing to the betterment of society through education and advocacy.
Lobby Corps is responsible for:
Coordinating legislative lobby visits
Coordinates voter registration drives and educational campaigns
Establishing a training program to prepare student advocates for lobby visits
Tracking legislation concerning students and/or the corporation and making recommendations to the AS Senate
Attend the annual California Higher Education Student Summit (CHESS)
Coordinates Advocacy Day
Lobby Corps meets Thursdays at 3:30pm in Farber Senate Chambers (USU-234). To view their minutes and agendas click here. If you would like to submit a comment or question, please use the form below.
Roster
Anthony Regina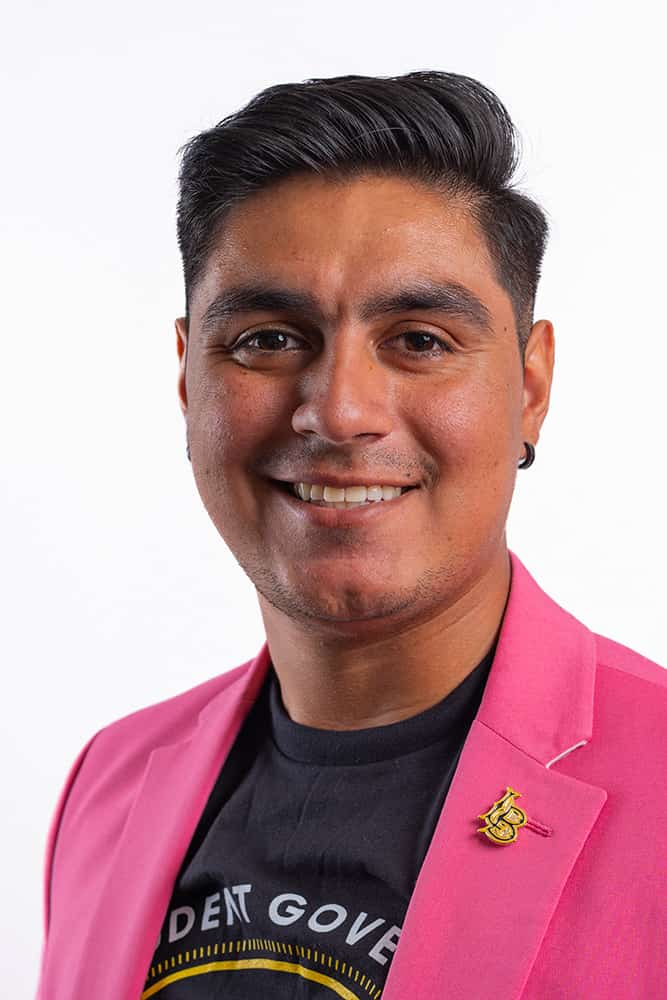 Mitali Jain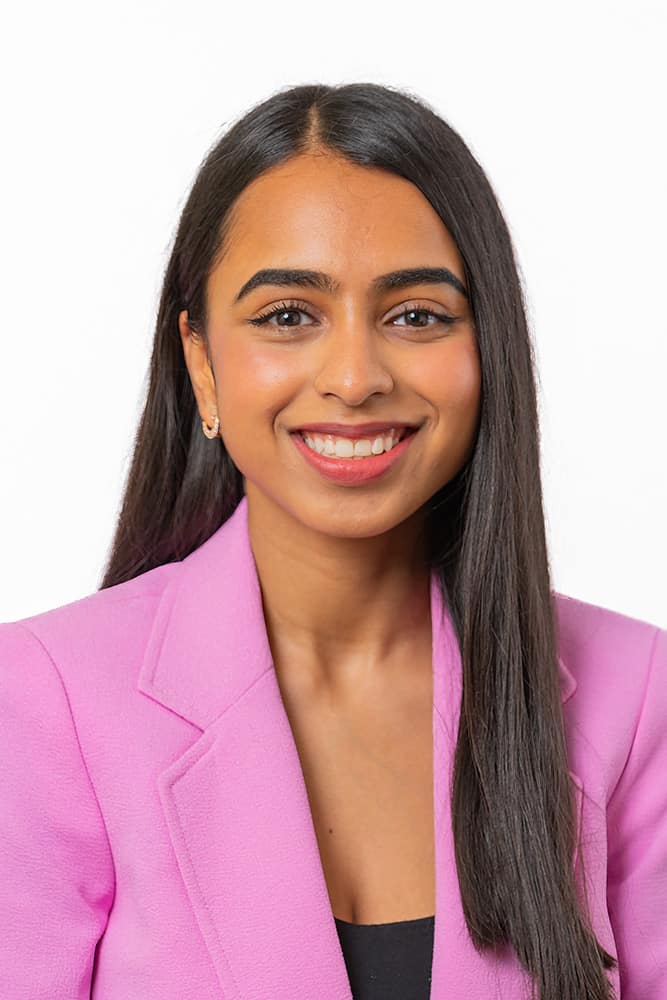 Matt Melendrez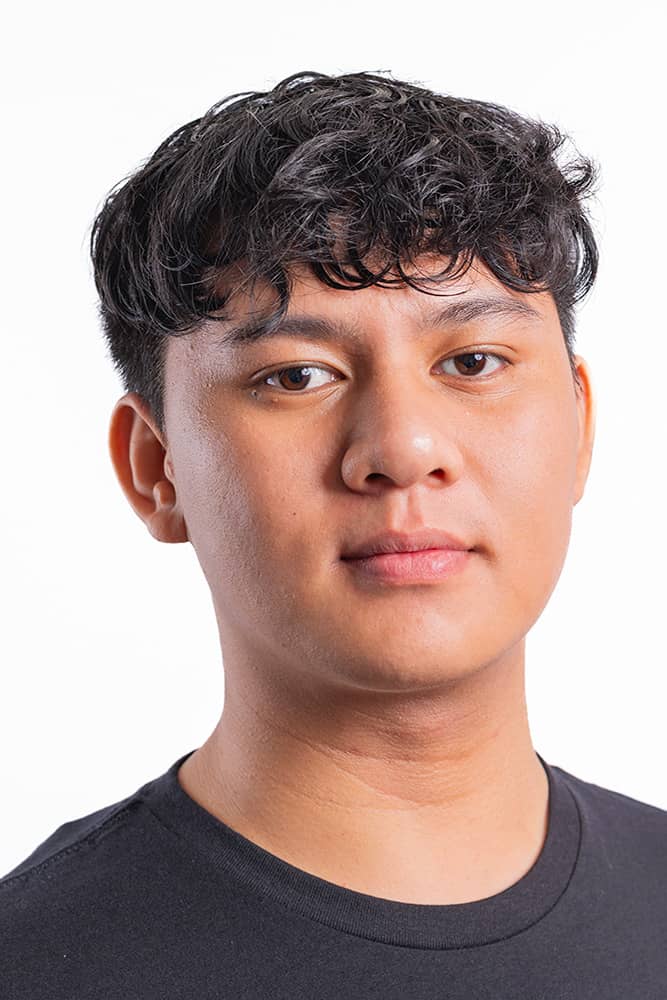 Verena Mikhail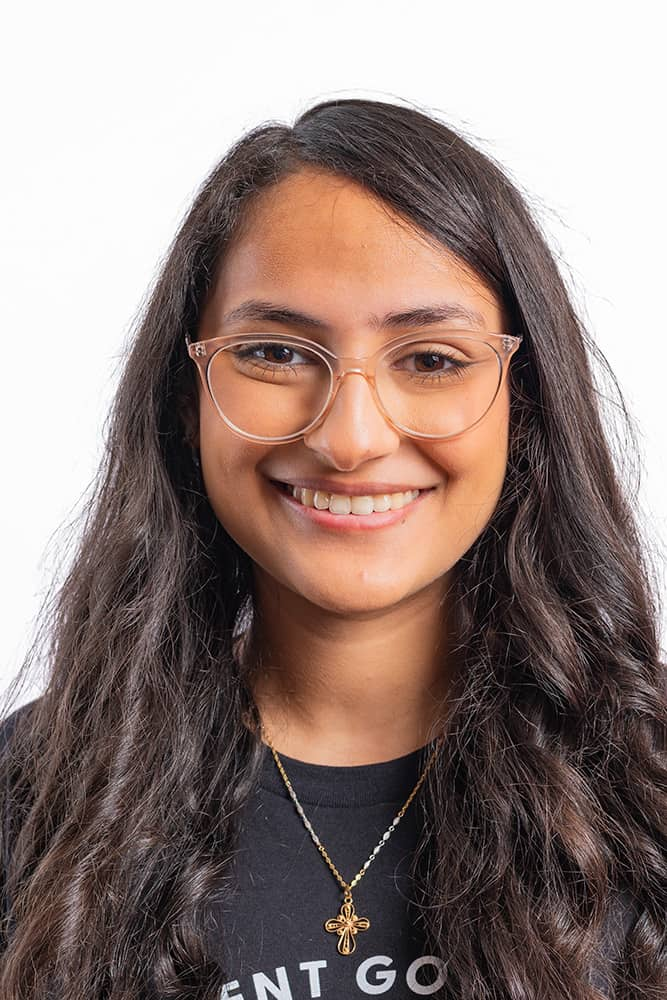 Valerie Ramos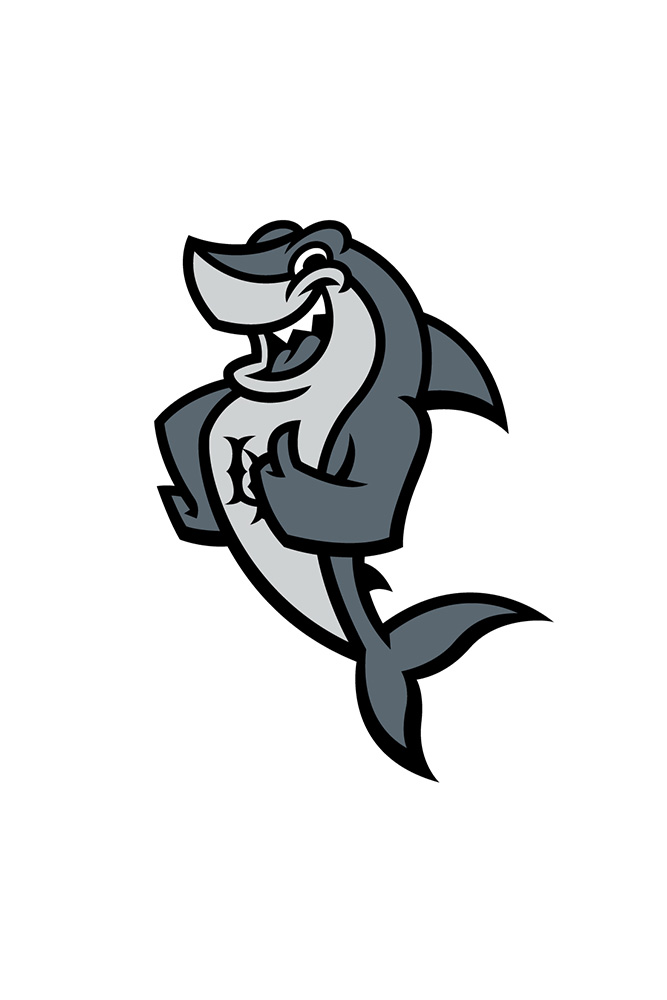 Larissa Santos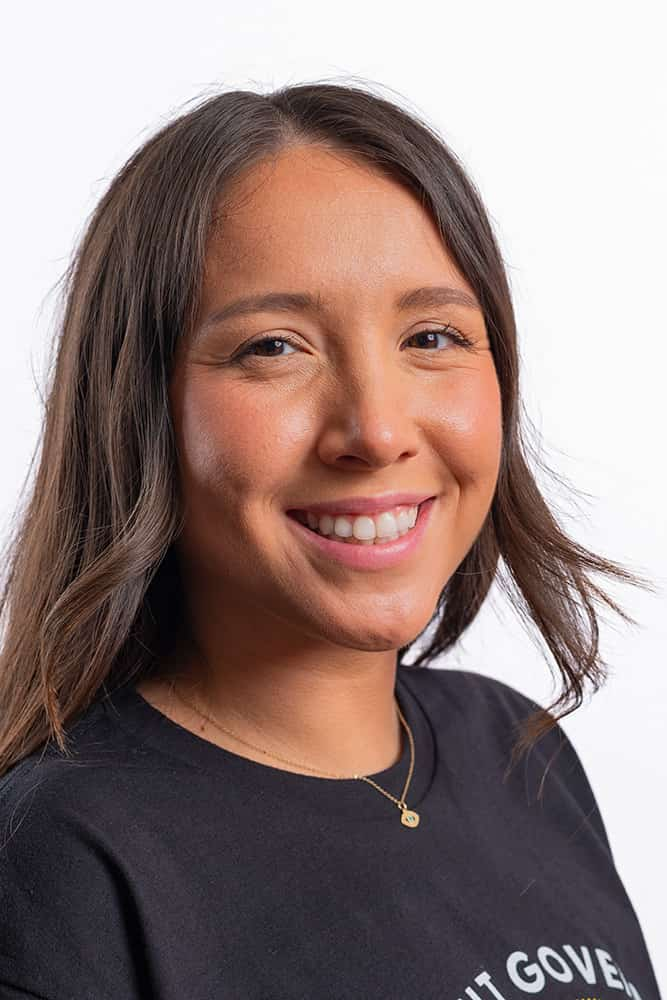 Sandra Adams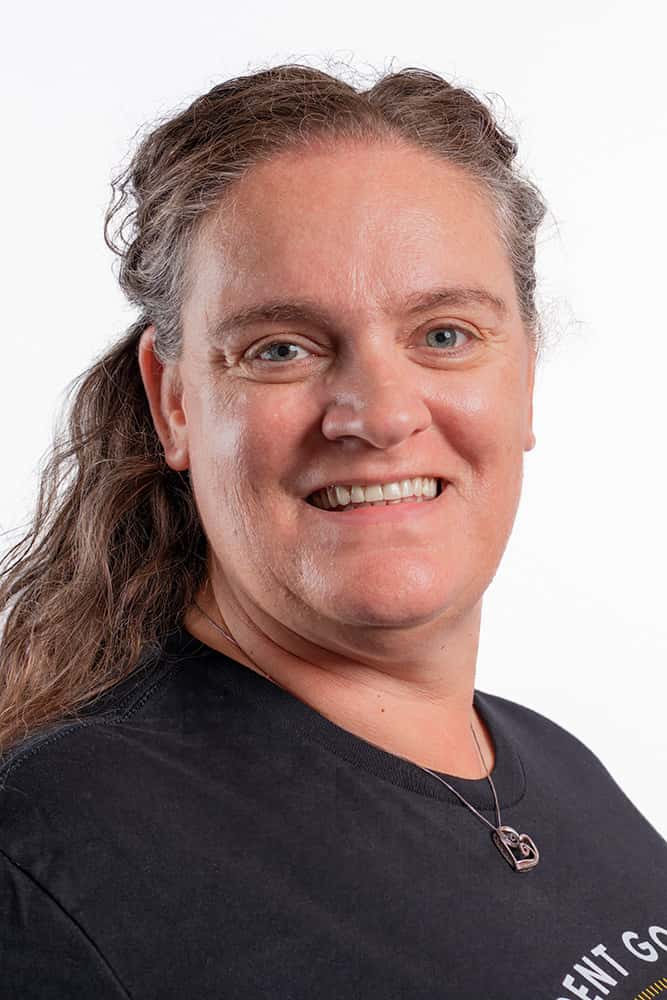 Andre Achacon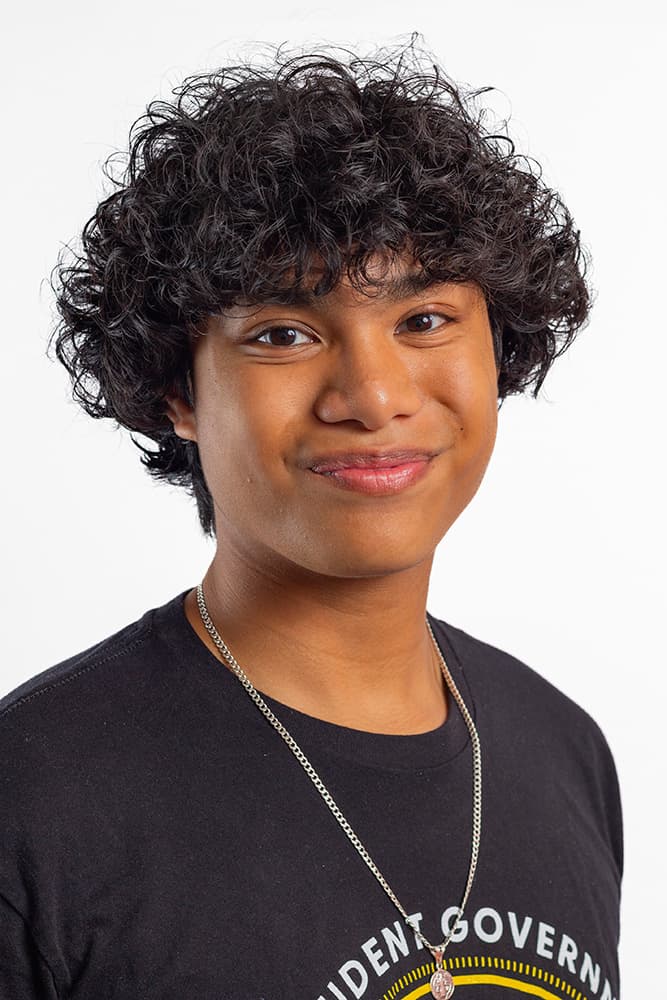 Ricki Burgener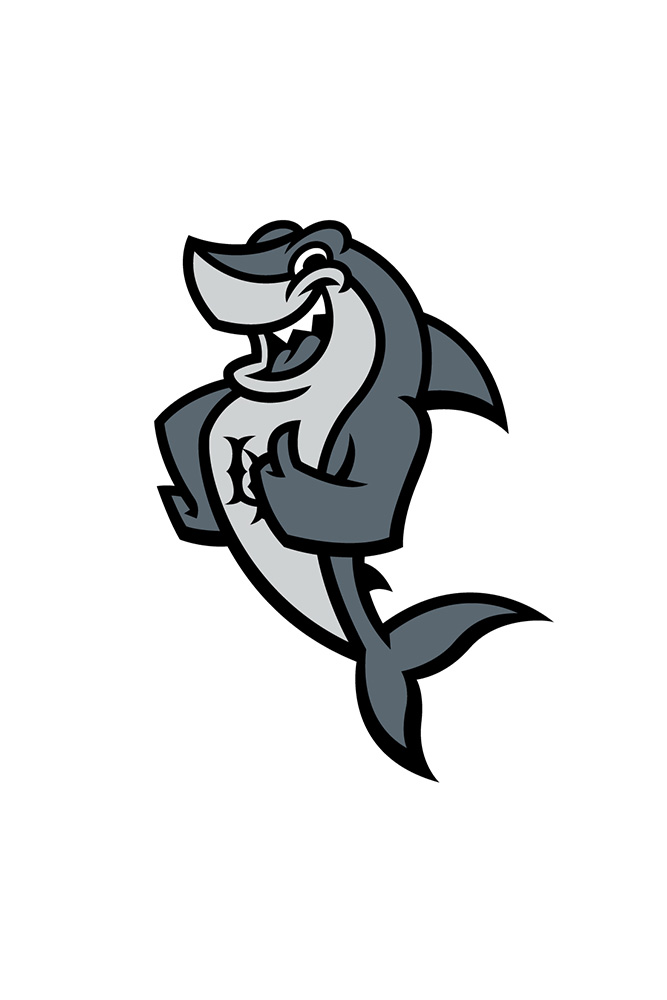 Joe Nino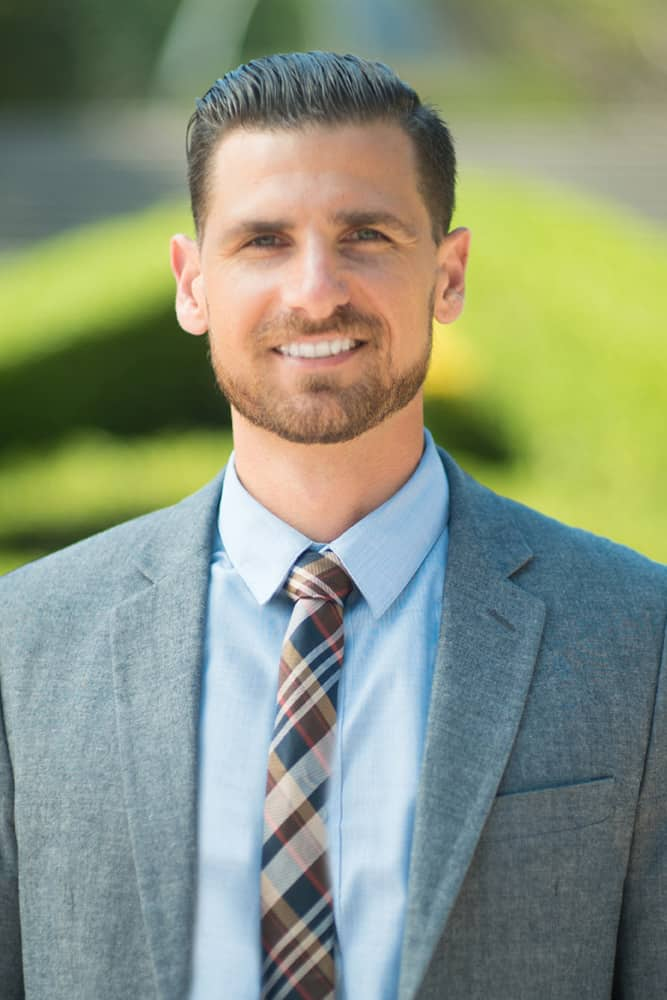 Comments and Questions Form