Staff Directory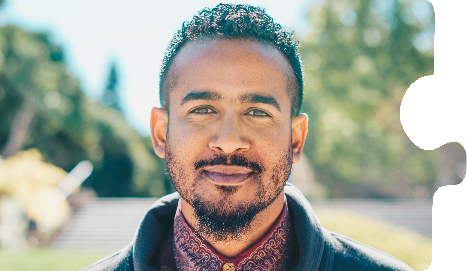 October's Essential Piece of the Puzzle
Aaron Elimelech
Only a handful of ASI staff can boast the years of experience that Aaron Elimelech has, and his commitment to creating an environment of support and growth at ASI Communications is undeniable. Beginning as a student assistant in 1998, Aaron has over 20 years of experience working at what is now ASI Comm. While its values are mostly the same, he...
Read more...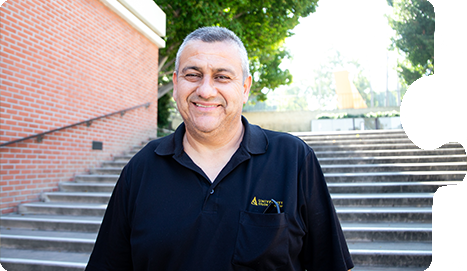 September's Essential Piece of the Puzzle
Jaime Garcia
Those who have had the pleasure of chatting with Jaime Garcia would agree with one undeniable aspect of his character - his helpful energy is contagious. Jaime truly fits the definition of an "Essential Piece of the Puzzle," not only because of his commitment to carrying out his necessary duties, but also because of his unwavering desire to help others, no matter the task.
Read more...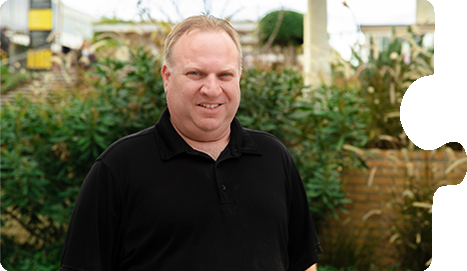 August's Essential Piece of the Puzzle
Stewart Ohanesian
It takes high standards and dedication to maintain the large number of accounts associated with ASI. From student organizations to internal finances, Accounting Analyst Stewart Ohanesian has his work cut out for him. To carry out these responsibilities, Stewart is guided by a strong work ethic and a priority to always treat others with kindness.
Read more...