The University Student Union (USU) is known as one of the central locations for information and services for the campus. Some of the services in the USU are offered by the University or the Associated Students Inc. (ASI), while others are provided by contracted vendors here to serve our diverse campus community. Use this page to navigate the various services offered in the USU. For vendor information and hours, please visit our food and vendors page at www.asicsulb.org/vendors.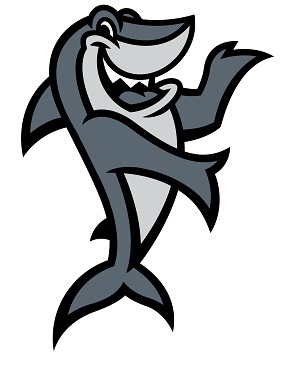 COVID-19 Policy Update
As of March 14, 2022 the mask policy has been revised on the campus. Please see below for mask requirements in the ASI facilities.
Isabel Patterson Child Development Center - masks required
ASI Student Government office - masks required
University Student Union (USU) and Student Recreation and Wellness Center (SRWC) general public areas - masks optional
ASI staff offices - masks required for one-on-one, in-person, and close-contact services
ASI conference rooms - masks required
USU 2nd & 3rd floor meeting/conference rooms – masks required
USU Ballrooms masks required
USU Beach Auditorium - masks required
For more information on all COVID-19 guidelines, including mask requirement updates, please visit csulb.edu/covid-19. Thank you for visiting ASI buildings. Go Beach!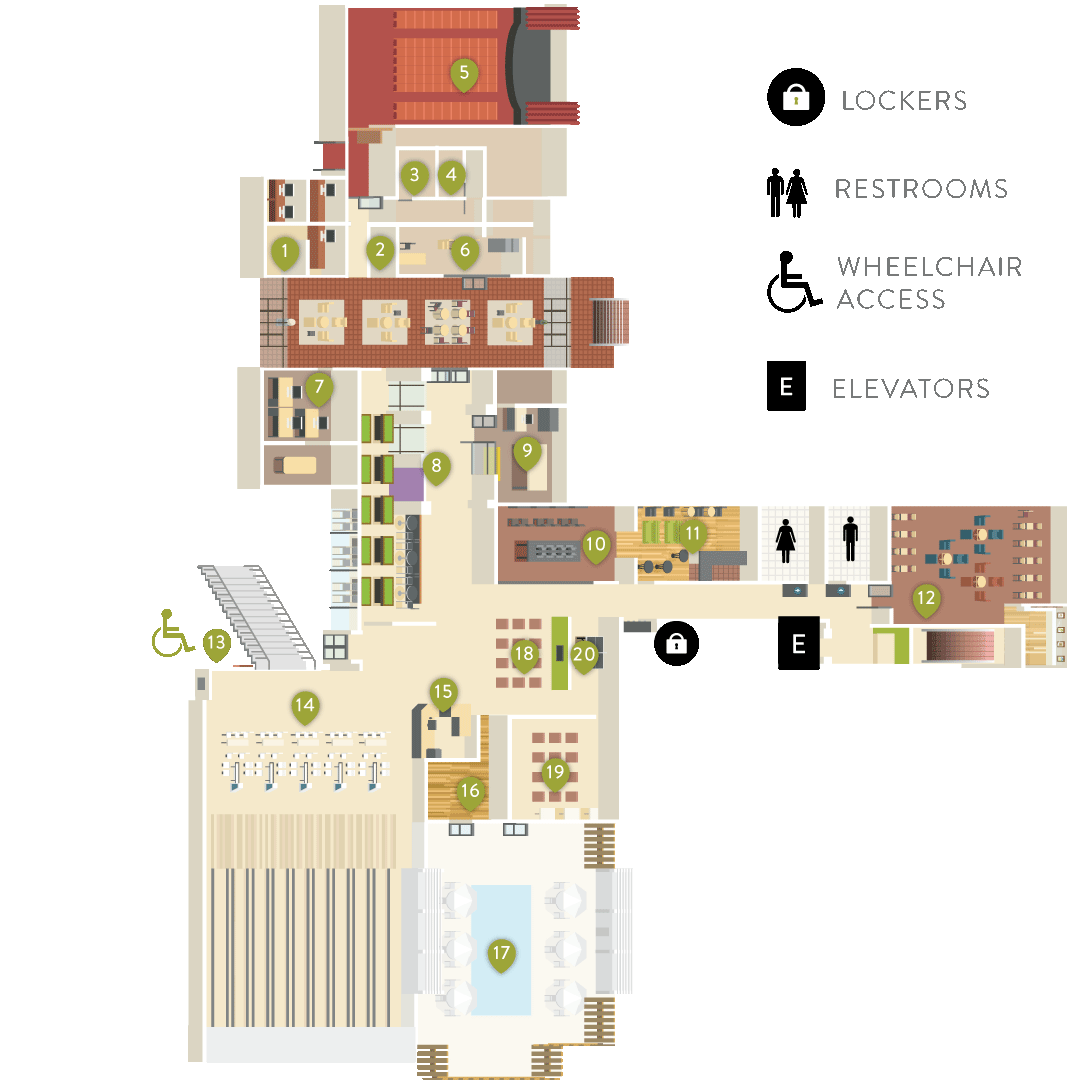 First Floor
1
Basic Needs and Cal Fresh Programs
 
112
2
22 West Media – Magazine

Location
USU-108

Contact
(562) 985-4867

 
108
2
ASI Administrative Office
 
111
3
Lactation room
 
 
4
Gender Inclusive Restroom
 
 
5
Beach Auditorium
 
 
6
22 West Media – Radio

Location
USU-110

Contact
(562) 985-1624

Hours:

Mon - Thu: 8AM - 6PM, Fri: 8AM - 2PM

Website: 22 West Radio

 
110
7
ASI Beach Pantry
 
116
9
22 West Media - Video

Location
USU-108

Contact
(562) 985-7021


Hours:

Mon - Thu: 8AM - 6PM, Fri: 8AM - 2PM

Website: 22 West Media

 
108
8
Billards
 
 
10
Sticks Lounge
 
107
11
103 Lounge
 
103
12
Art Gallery & Study Lounge
 
100
13
ATM (Bank of America and Chase)
 
 
14
Bowling Lanes
 
 
15
Games Center Desk

Location
N/A

Contact
(562) 985-5201

Hours:

Mon - Thu: 9AM - 5:30PM, Fri: 9AM - 5PM

Website: Games Center

 
 
16
Vending Machines
 
 
17
Swimming Pool
 
 
18
TV Lounge
 
 
19
TV Lounge
 
 
20
Table Tennis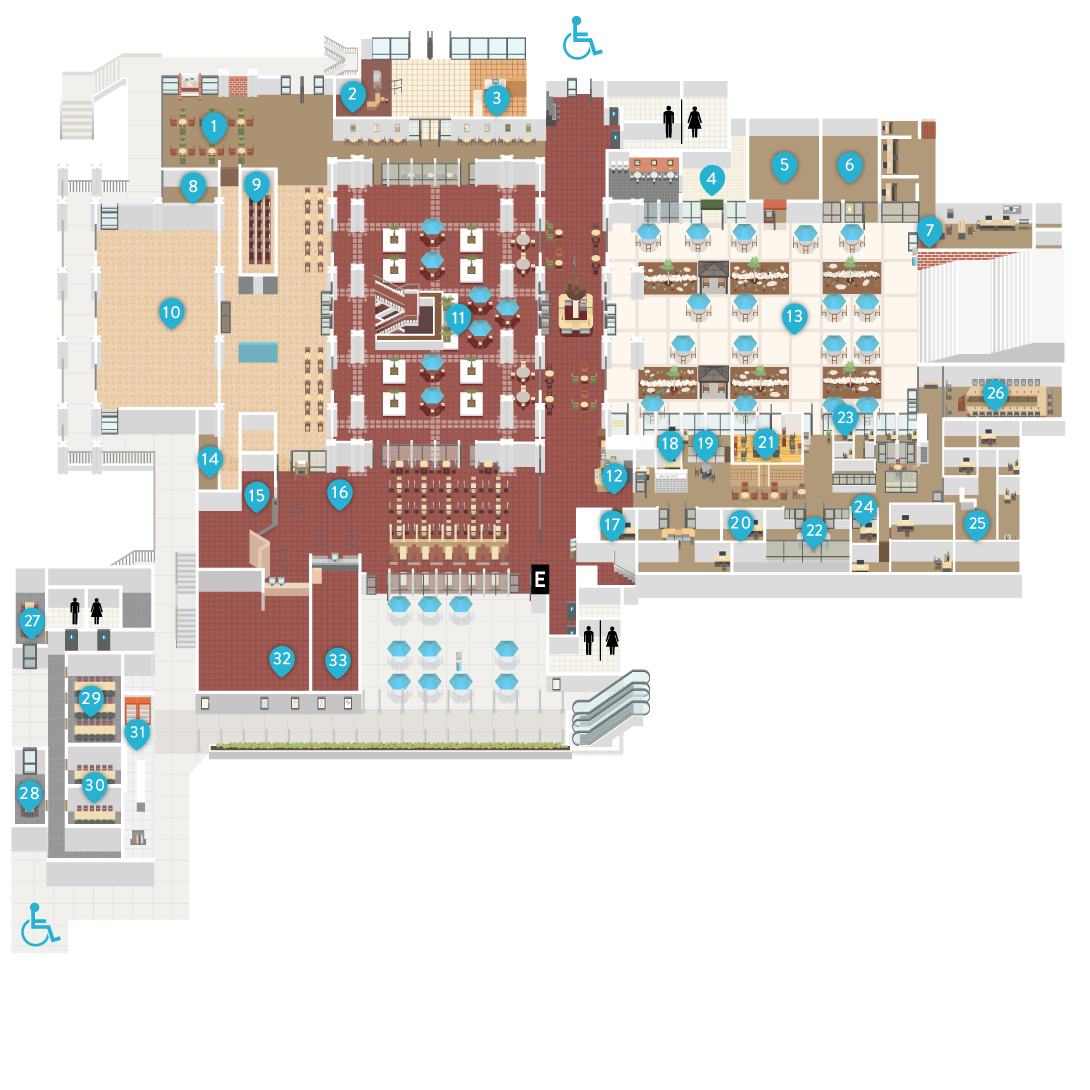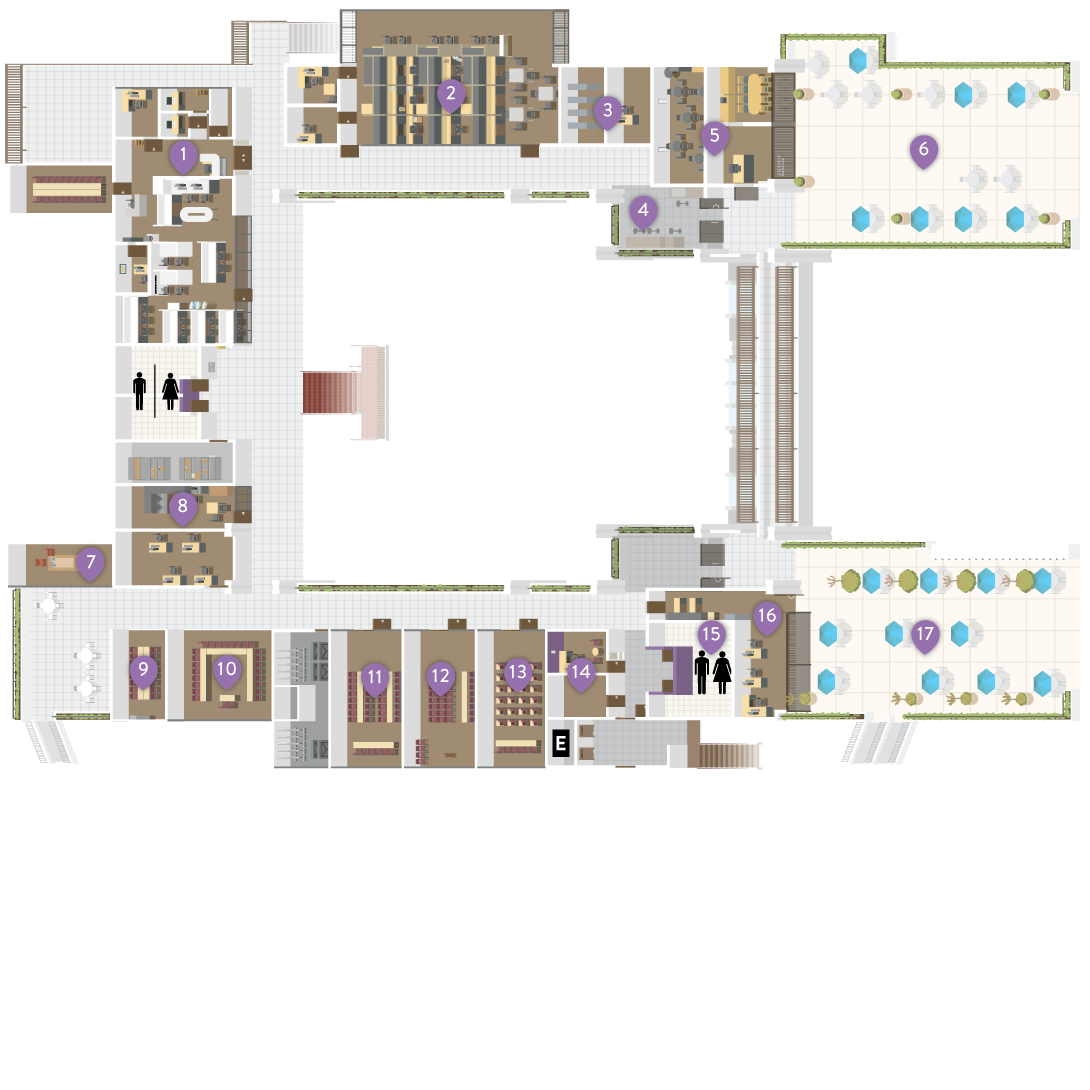 Third Floor
| | | | |
| --- | --- | --- | --- |
| 1 | AS Government Office |   | 311 |
| 2 | Robert C. Maxson Student Organization Center |   | 312 |
| 3 | USU Beach Balance |   | 313 |
| 4 | Banner Making Area |   |   |
| 5 | Lois J. Swanson Leadership Resource Center |   | 314 |
| 6 | Southeast Terrace |   |   |
| 7 | USU Reflection Room |   | 308 |
| 8 | Puvunga Cultural Resource Center |   | 310 |
| 9 | Santa Monica Beach Room |   | 307 |
| 10 | Venice Beach Room |   | 306 |
| 11 | Manhattan Beach Room |   | 305 |
| 12 | Hermosa Beach Room |   | 304 |
| 13 | Redondo Beach Room |   | 303 |
| 14 | Guardian Scholars |   | 302 |
| 15 | All Gender Restroom / Footwashing Station |   |   |
| 16 | USU Administration |   | 301 |
| 17 | Southwest Terrace |   |   |