Our mission is to take a leadership role in advancing the university's overall sustainability goals by bringing students, staff, and faculty together to raise awareness about issues regarding sustainability, and facilitate the adoption of sustainable practices and actions within Associated Students, Inc. programs and facilities.
About Sustain U
Sustain U was formed by retired recycling center coordinator Lee Johnson as an ad-hoc committee of the University Student Union (USU) Board of Trustees dedicated to sustainable recommendations within Associated Students, Inc. (ASI) and the USU. Since then, Sustain U has grown exponentially. Along with bi-weekly outreach meetings, the Sustain U team has spearheaded the USU composting program "Compost Happens," worked on education campaigns through "Trash Talkers," collaborated inter-departmentally on the CSULB Zero Waste plan, and in July of 2017, passed the Policy on Sustainability through the ASI Board of Control, ensuring a greener, cleaner legacy for operations within ASI. Sustain U is Long Beach State students' first stop for sustainability, and a growing force for a greener world.
SUSTAIN U TEAM

Arnecia Bryant
Associate Director, Facility Operations

Eric Bryan
Recycling Coordinator

Daniel Pierce
USU Sustainability Assistant

Alejandro Ramos
USU Sustainability Assistant

Lamiya Hoque
USU Sustainability Assistant
Sustain U Success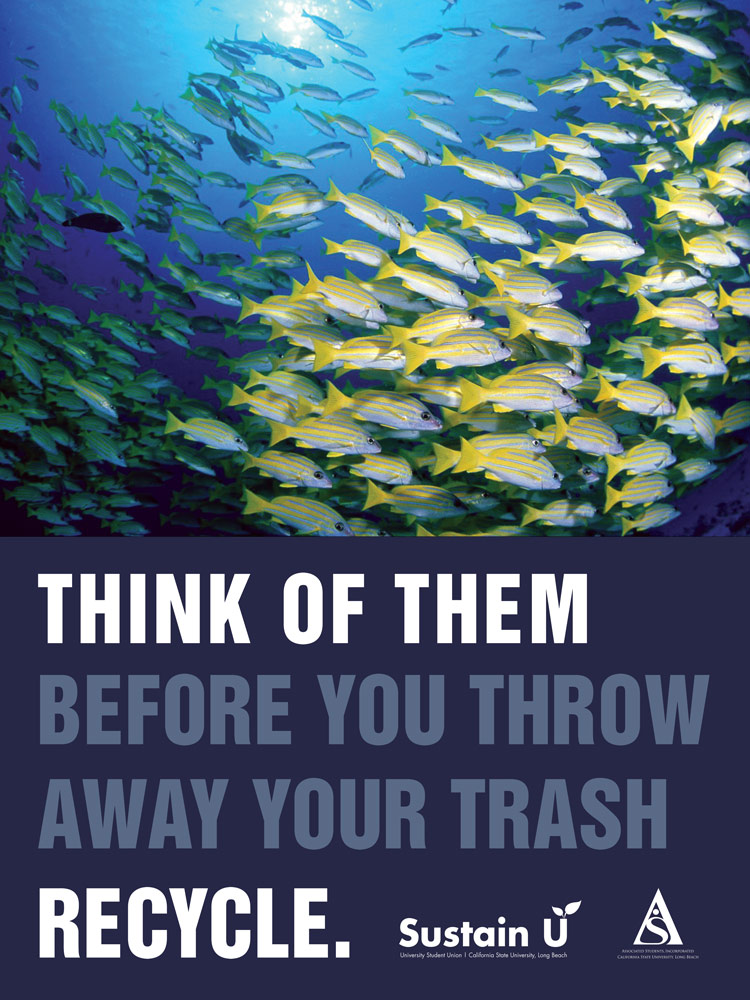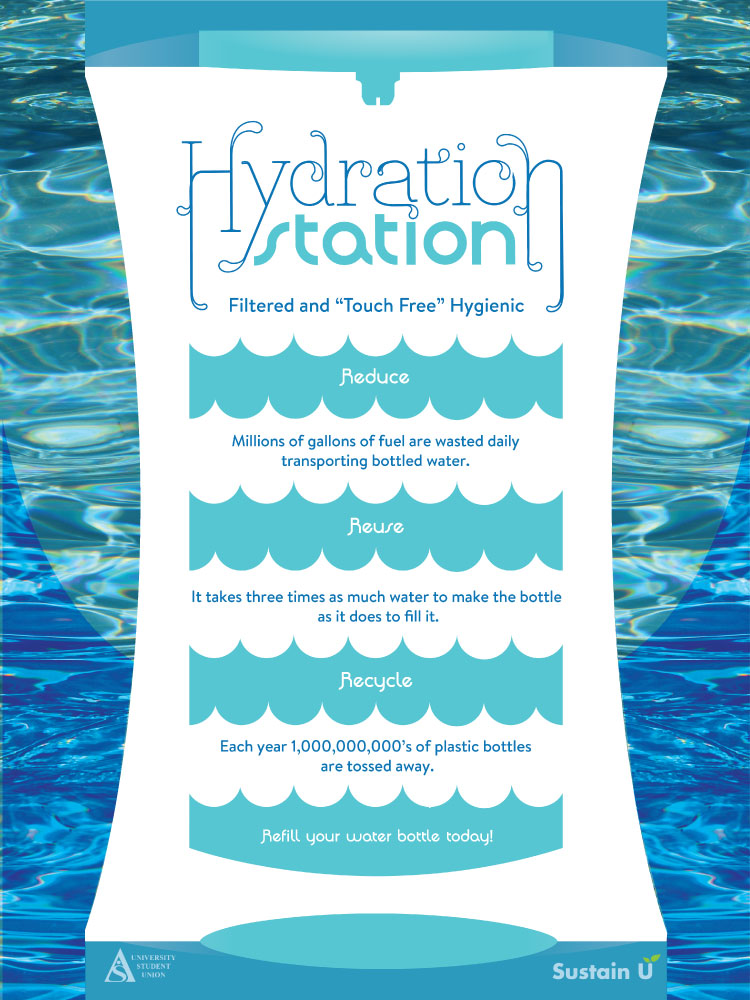 Developed, launched and implemented the "Compost Happens" educational campaign.
Recommended and successfully implemented hydration stations throughout the USU.
Recommended the establishment of a campus-wide sustainability task force.
Recommended and assisted in the development of the ASI Senate resolution encouraging the University President to sign the American College and University Presidents' Climate Commitment (ACUPCC).
Recycle Wars FAQ's