Awaken Your Creativity with Netflix-Inspired Meals
Published: Wednesday, 3 June 2020
Are you ready to dive into your favorite fictional universes? Your beloved television characters need your help to make some delicious meals! Below are some iconic Netflix TV show dishes made simple, easy and healthy.
Be transported to another time with these fantastic and savory meals today!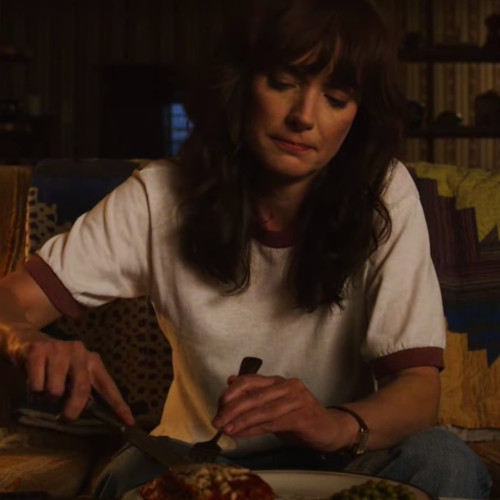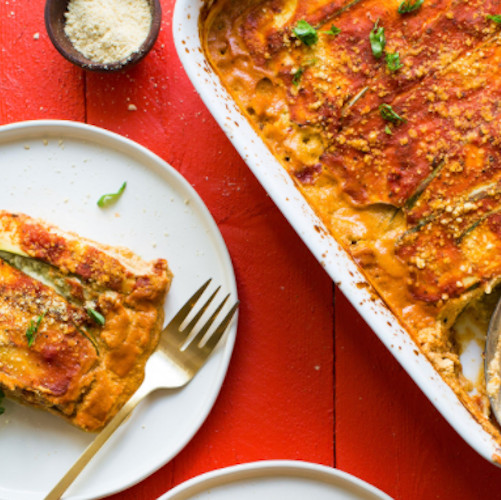 Enjoy this healthy twist on Joyce's go-to dinner recipe! Feel like you're actually in the Beyers' house, lounging around and solving a supernatural mystery. Relish in the favorable and savory cheesy flavors and cook! Here's how with detailed and simple steps at minimalistbaker.com!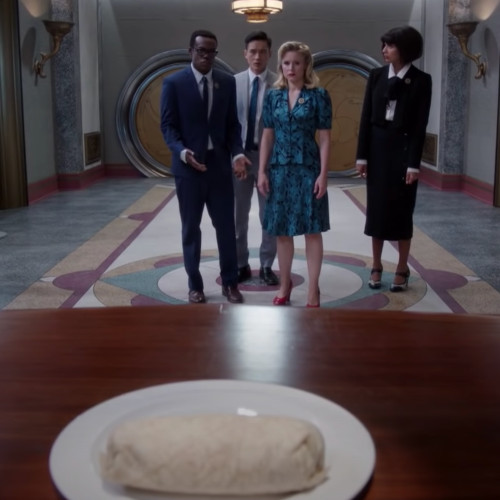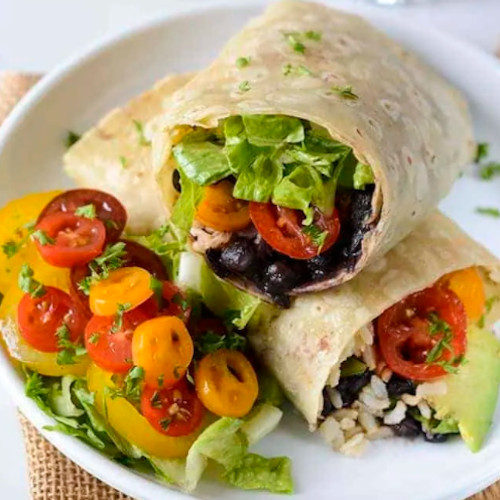 Take in the savory goodness of this once-in-a-lifetime burrito! Get out your skillet and whip this up in the next 20 minutes of your day. This recipe makes 4 so you can even include your family in the process too. Ready...set...cook with the assembling instructions at healthiersteps.com!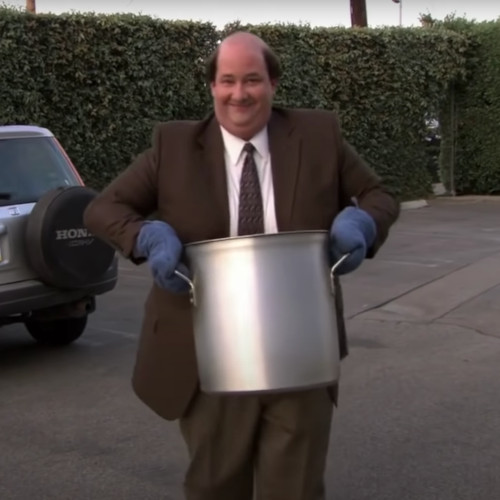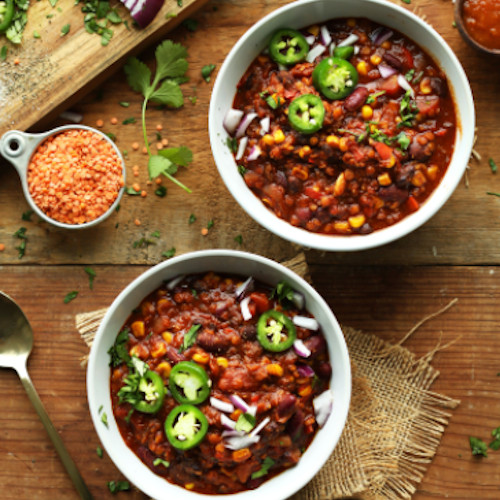 Step into the wondrous brain of Kevin with this hearty chili recipe! Grab your favorite pot, assort the ingredients and get a mouth-watering dinner going today. Find the easy-to-use steps today at minimalistbaker.com!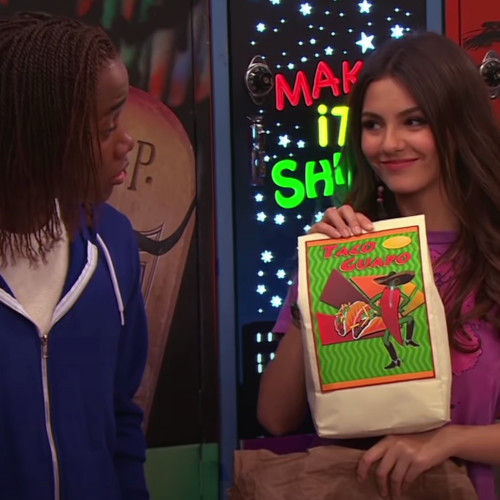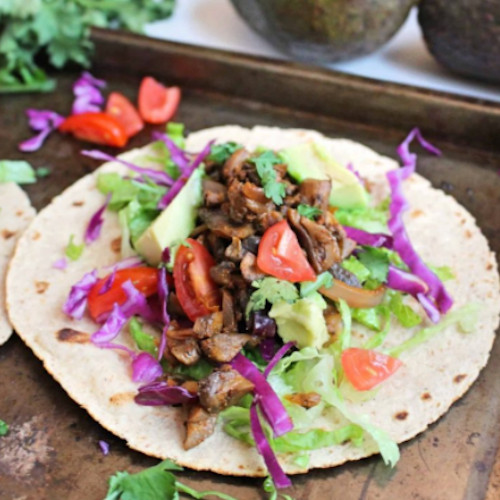 Be transported to the world of flavor with these gourmet mushroom tacos! Make these easy and delicious tacos a staple in your household. They are heart-healthy, tasty, and only require five (5) ingredients. Don't wait another moment and check out this recipe right now at chelseyamernutrition.com!
Spice up your mealtimes with these fun and festive fictional treats that the entire quarantine crew will enjoy. Tag us @CSULBASI on Instagram or Twitter when you make these dishes so we can share your creations!