The New CSULB App is Here!
Published: Thursday, 16 July 2020
It's time to head on over to the App Store, Long Beach State – the official LB app is finally here! With the press of a screen, you'll be able to connect with all things LBSU – events, resources, clubs, services and even personalized course information straight from BeachBoard!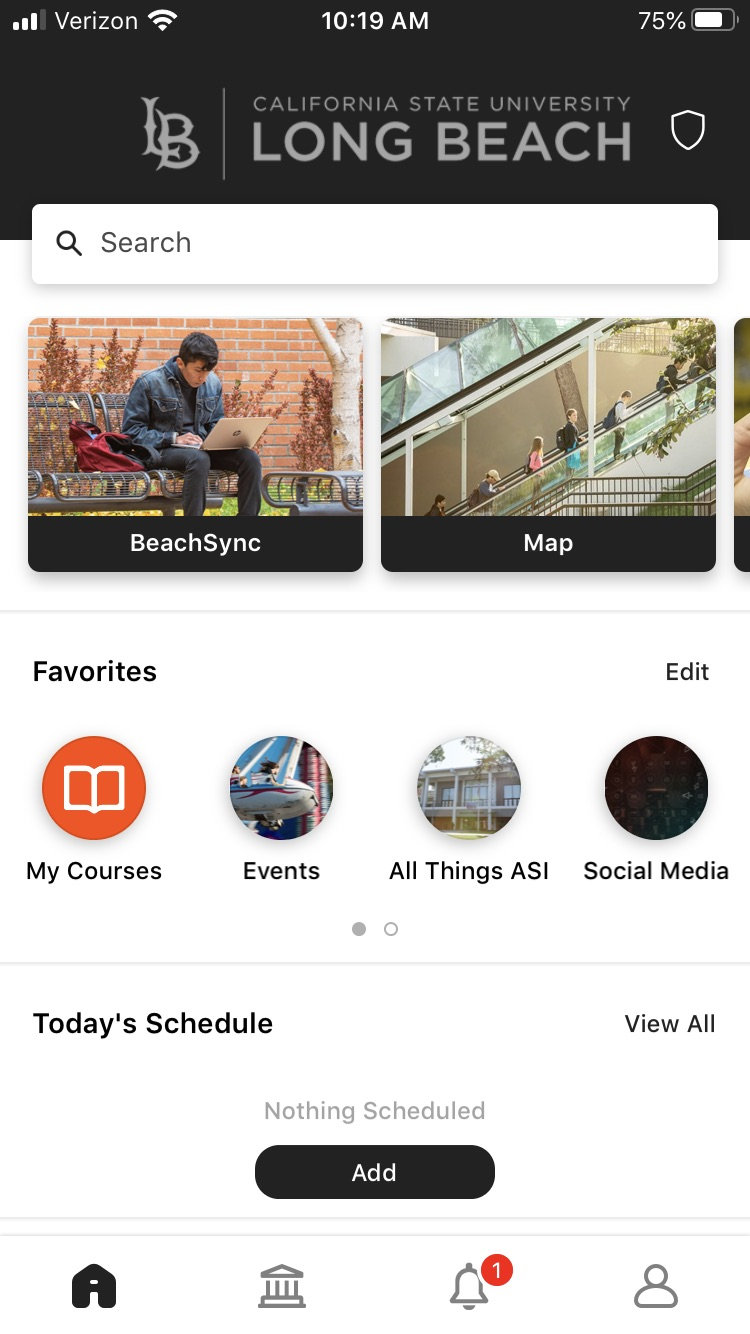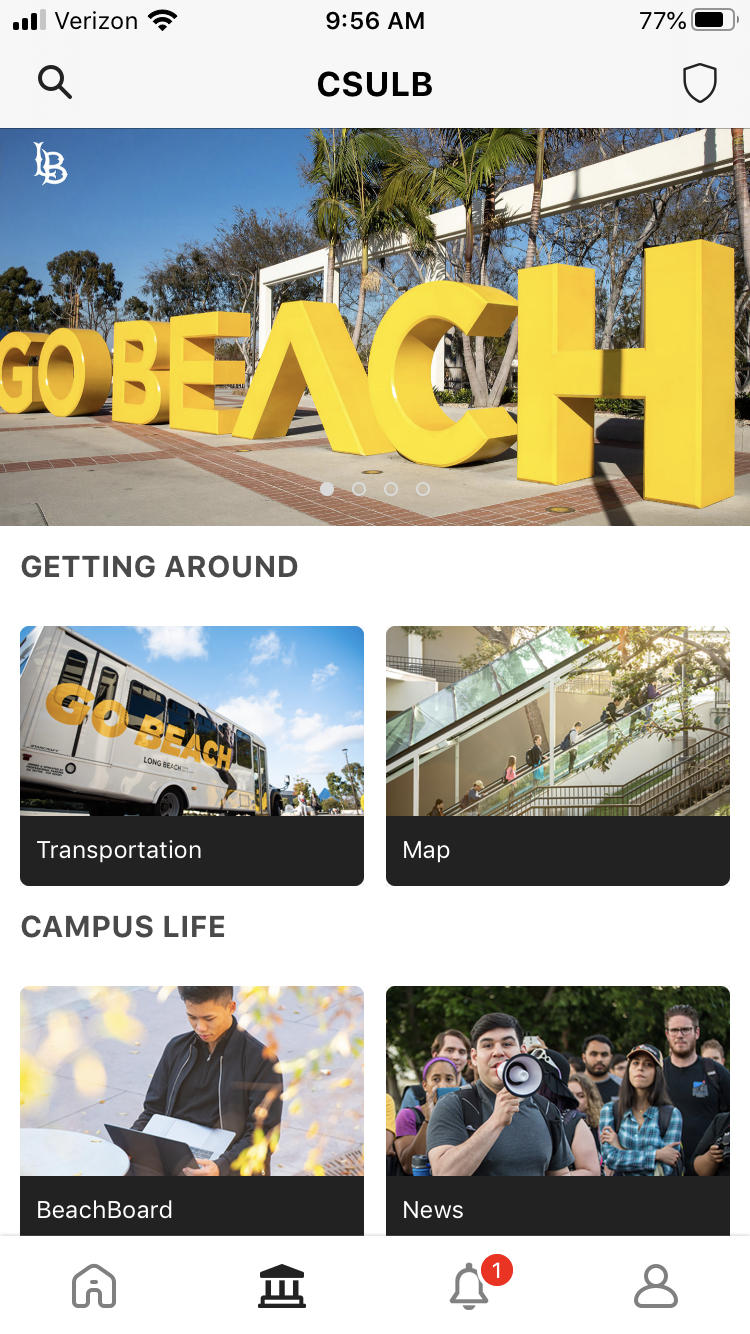 At a time when we're all a bit less connected in person from The Beach, this app has the potential to keep you informed and aware of any announcements or services you're entitled to as a student. With an abundance of customization and smooth functionality, it's a must-have for any and all LBSU students.
The app, officially dubbed "CSULB," brings a full picture of student life straight to your phone. Looking to get involved with an on-campus organization such as a club or fraternity? Hop on the app and browse BeachSync, your one-stop-shop for all student organizations at The Beach. You'll also find an in-depth look at all things Associated Students Inc. (ASI), including student government resources, information on the Student Rec & Wellness Center and a University Student Union directory. If you've ever had any questions about ASI at CSULB, they can all be answered in this app!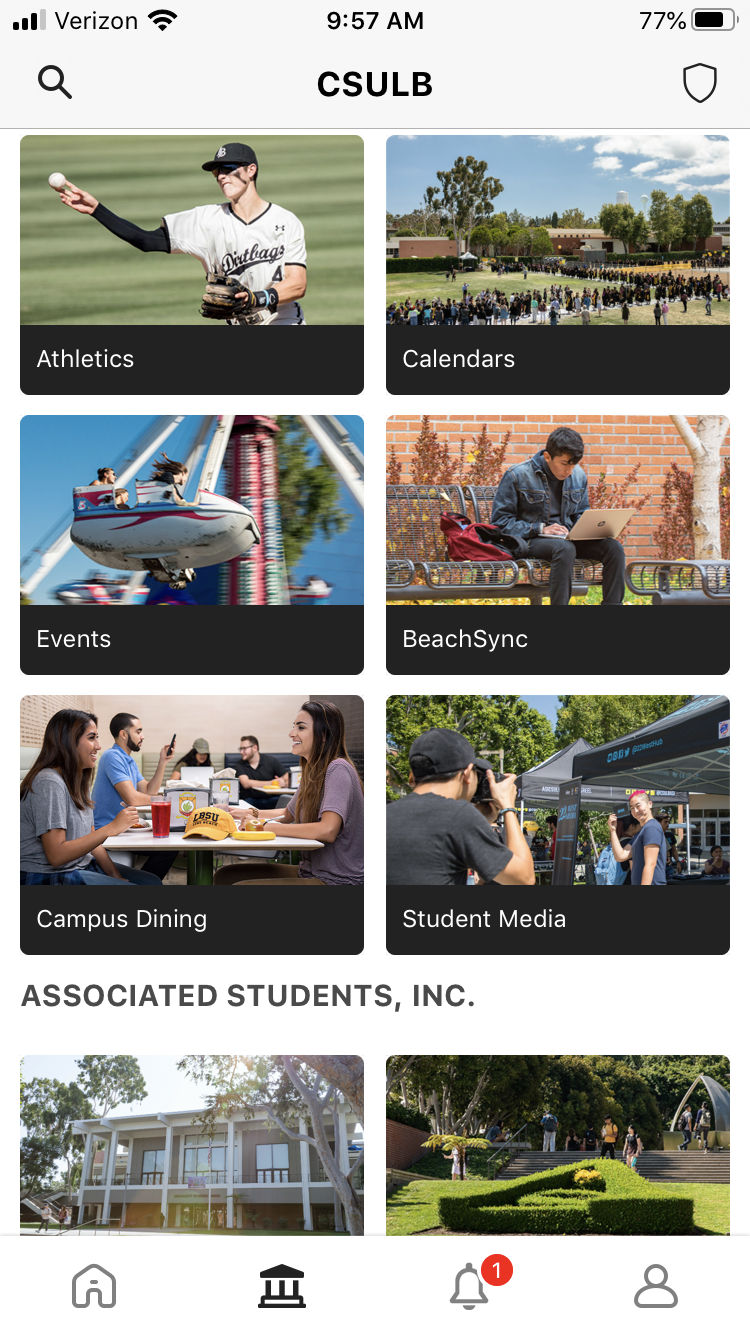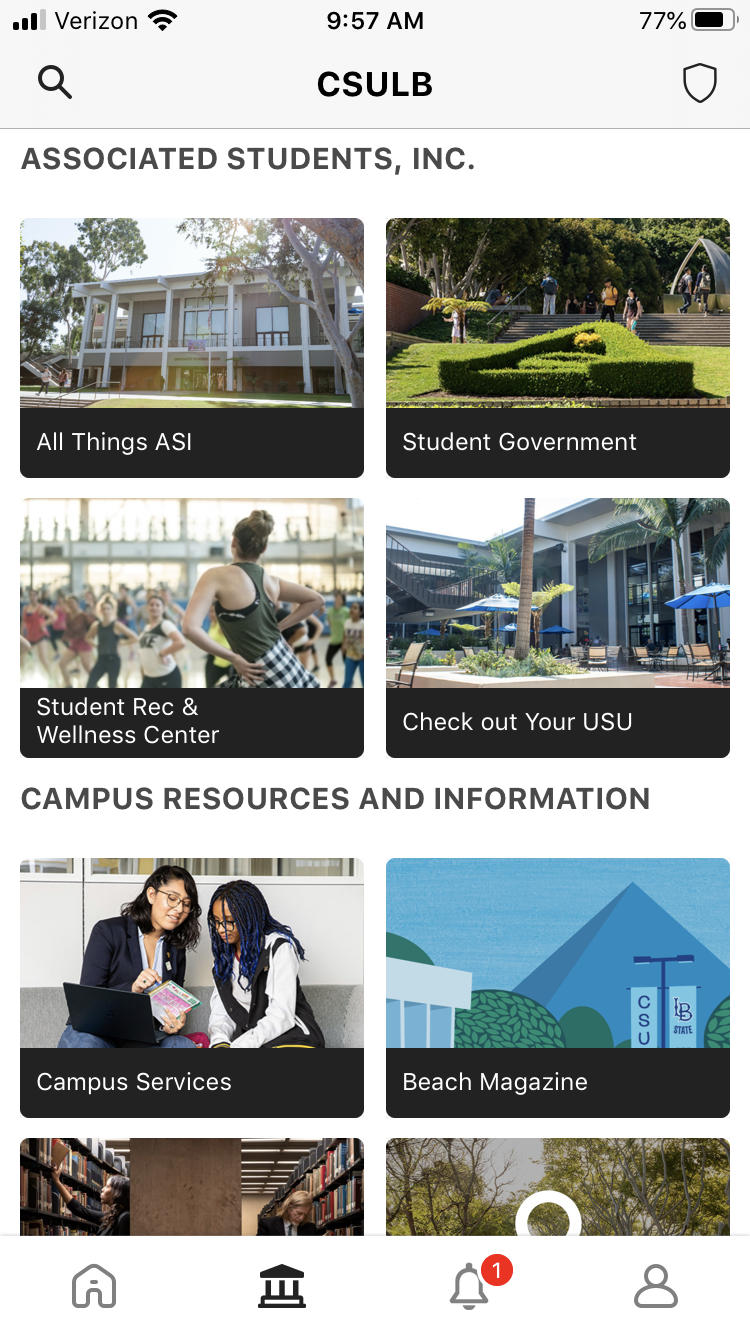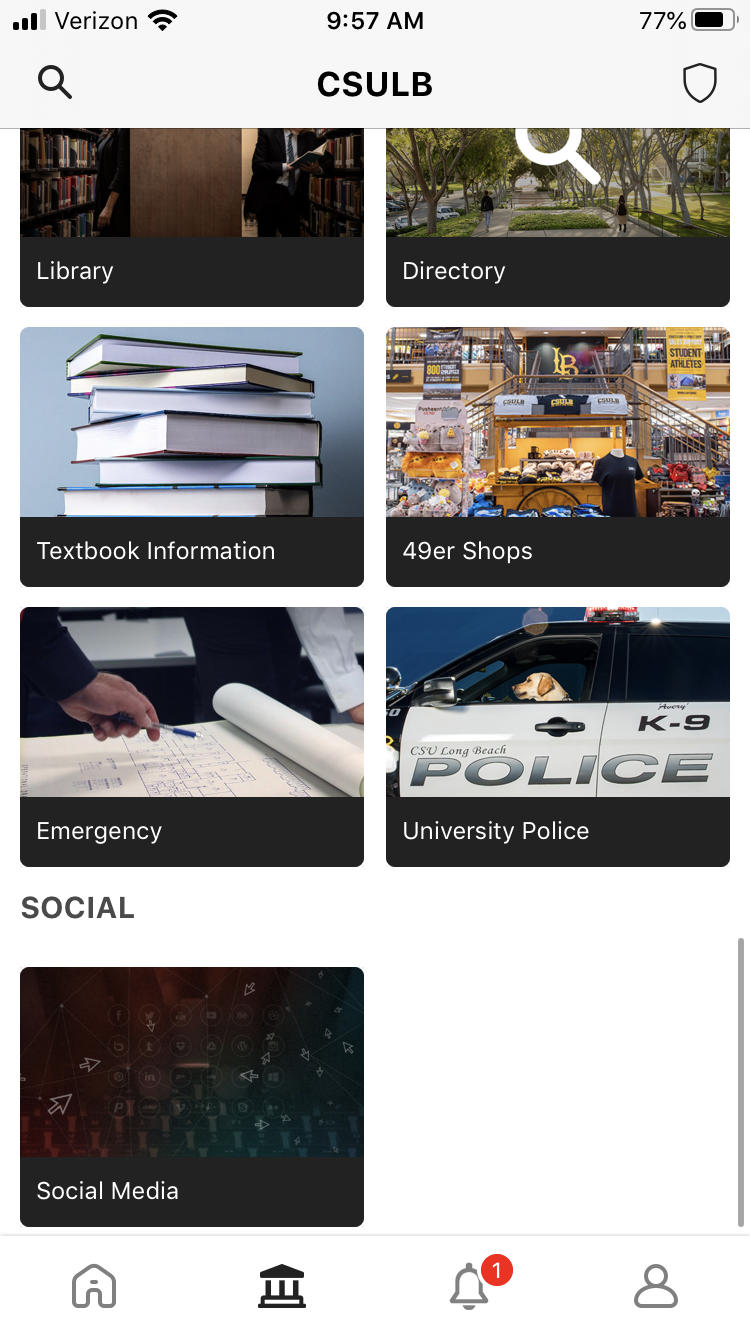 On the academic side, you'll find due dates, grades and other information on your courses. You can also browse upcoming events and sign up right from the app! And don't forget to check out the section on campus services for a full list of resources from the Financial Aid office to Student Health Services.
There are so many more amazing features of this app, so download it now for iPhone or Android and see what it has to offer!